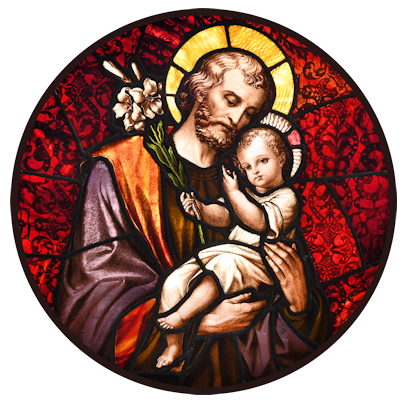 Year of Saint Joseph – December 8, 2020 to December 8, 2021 
Catholics around the world rejoice over the Holy Father's opening of the Holy Year of St. Joseph to commemorate the 150th Anniversary of the Proclamation of Saint Joseph as Patron of the Universal Church. The entire Archdiocese of Philadelphia is encouraged to spend this year growing closer to St. Joseph by honoring him, imitating his virtues and asking for his intercession.  To find local events, prayers and faith study resources to celebrate the Year of St. Joseph, visit archphila.org/joseph.
Año de San José – 8 de diciembre del 2020 al 8 de diciembre del 2021

Los católicos de todo el mundo se regocijan por la apertura del Santo Padre del Año Santo de San José para conmemorar el 150 aniversario de la proclamación de San José como Patrón de la Iglesia Universal. La Arquidiócesis de Filadelfia te anima a pasar este año acercándote más a San José honrándolo, imitando sus virtudes y pidiendo su intercesión. Para encontrar eventos locales, oraciones y recursos para el estudio de la fe para celebrar el Año de San José, visite archphila.org/joseph.
Message

From Our Pastor / Mensaje de Nuestro Párroco
Spring Festival / Festival de Primavera
English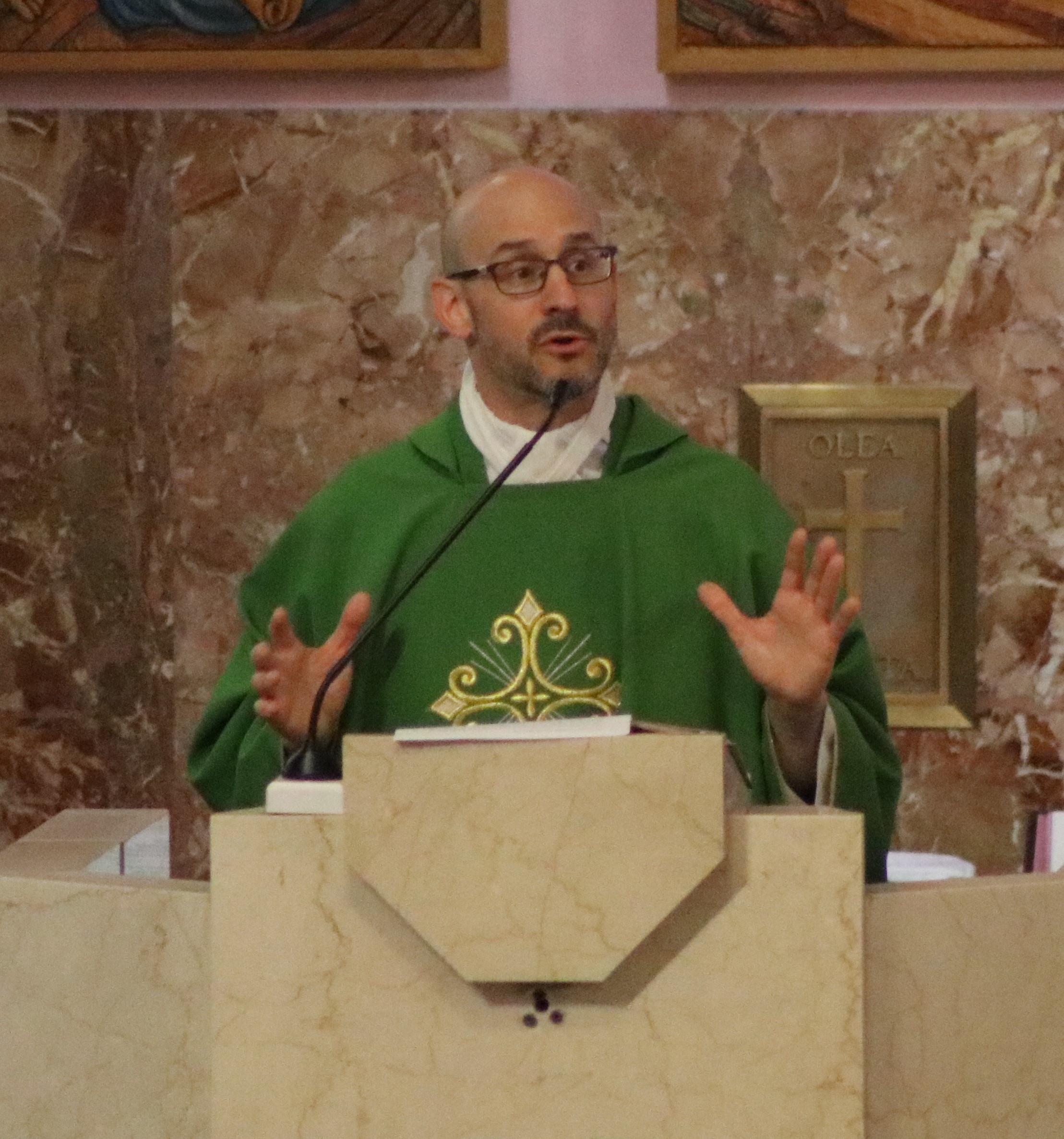 Dear friends in Christ,
The beauty of the flowers bursting forth from their beds and the trees all around us budding with new growth and color in these recent days heightens our Easter joy and helps us to bear the continued challenges we are enduring with the pandemic.  These signs of life give us hope that a new season is upon us and make us want to get outside and to enjoy life.  It is time to celebrate new life!  Please join our parish community this Sunday, April 25, from 1 - 5 p.m. at the Fatima Catholic Outreach Center on Street Road for the first annual Spring Festival and the Grand Opening of a new season for the Community Garden.  There will be food, games, prizes, music, and activities for children - fun for the whole family.  Please see this flyer for details.  I thank those members of our community who have adopted a garden plot and are cultivating new life and beauty in our "backyard".  Beauty is what sustains us and makes our community a place we can call "home".  
May the new life that Jesus has given us through his resurrection continue to bless us in these days with peace and joy!
Sincerely in Christ,

 Fr. Forlano