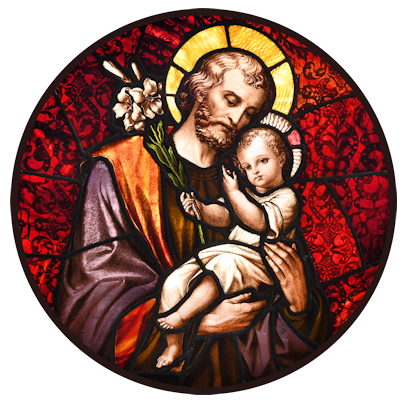 Year of Saint Joseph – December 8, 2020 to December 8, 2021 
Catholics around the world rejoice over the Holy Father's opening of the Holy Year of St. Joseph to commemorate the 150th Anniversary of the Proclamation of Saint Joseph as Patron of the Universal Church. The entire Archdiocese of Philadelphia is encouraged to spend this year growing closer to St. Joseph by honoring him, imitating his virtues and asking for his intercession.  To find local events, prayers and faith study resources to celebrate the Year of St. Joseph, visit archphila.org/joseph.
Año de San José – 8 de diciembre del 2020 al 8 de diciembre del 2021

Los católicos de todo el mundo se regocijan por la apertura del Santo Padre del Año Santo de San José para conmemorar el 150 aniversario de la proclamación de San José como Patrón de la Iglesia Universal. La Arquidiócesis de Filadelfia te anima a pasar este año acercándote más a San José honrándolo, imitando sus virtudes y pidiendo su intercesión. Para encontrar eventos locales, oraciones y recursos para el estudio de la fe para celebrar el Año de San José, visite archphila.org/joseph.
Message

From Our Pastor / Mensaje de Nuestro Párroco
Holy Week / Semana Santa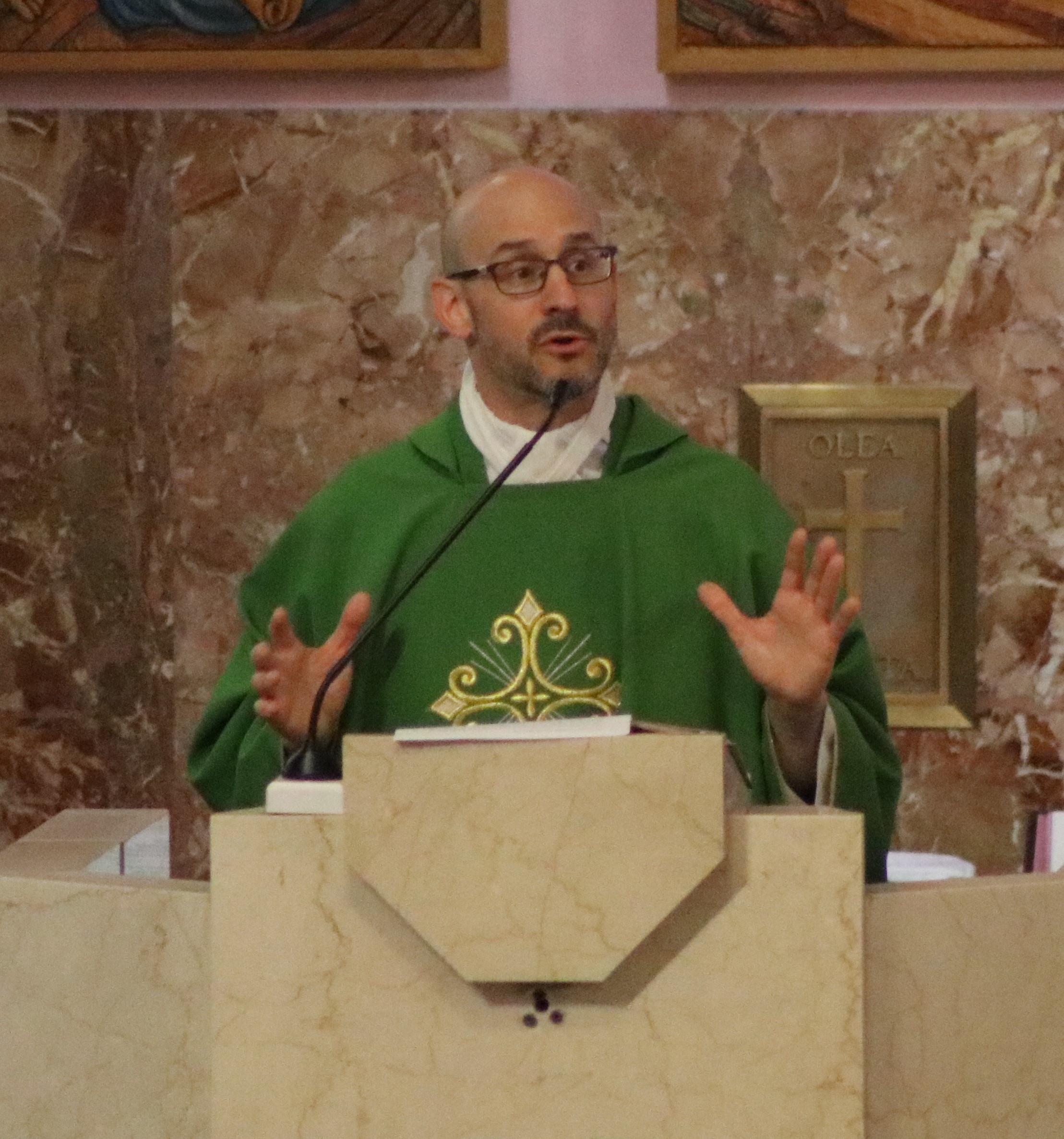 English
Dear friends in Christ,
As we come toward the end of this Lenten season, the annual Forty Days of preparation prior to the celebration of the Easter mysteries, it feels like we have been living Lent for most of the past year.  The pandemic, which came upon us suddenly in March of 2020, has elicited from us prayer, fasting, and almsgiving in a much more profound way than any program we could have devised on our own.  The pandemic has made us much more aware that we are not self-sufficient and need to ask for help, has made us let go of frivolous pleasures and focus on what is most essential in our lives, and has called forth from us many sacrifices that find their expression in charitable works and care for family members and others who are vulnerable and most in need.  This pandemic has done for us what our average Lent often fails to do - to make us more aware of our common humanity, our neediness as human beings, and our deep longing for Salvation.  The uncertainty that we have faced is "novel" for many of us and has provoked questions in our heart about life, death, and the purpose of it all.  If our foundations have been shaken, it is a sign that we need to build our lives on something more stable.  We are seeking a reality that does not betray, that embraces us in our need, and that is stronger than death.  Our participation in the Holy Week liturgies gives us an experience of how God has answered this need in Jesus Christ.  If you have been away from the in-person celebration of the Mass, I invite you to make Holy Week and Easter your time to come back.  Please know that the dispensation from the obligation to attend Mass is still in effect and that our Holy Week liturgies and Sunday Masses will be livestreamed for those not ready to return.  What this last year has shown us is that we need the experience of the Resurrection!  It is only by knowing ourselves loved by God in a personal way and recognizing his presence among us that we can face our difficult circumstances with hope and joy.
Holy Week, which begins on Palm Sunday, March 28, is a solemn yet joyful time in the parish.  I invite you to attend as many of the celebrations and liturgies of Holy Week as you are able in order to enter more deeply into the mysteries of our faith and experience Christ's redeeming love.  A complete listing of all of the liturgies and events of Holy Week is posted here.  Your generosity toward the Easter Collection will be greatly appreciated this year as the parish has seen a more than 20% decrease in collections since the start of the pandemic.  If the Lord has blessed you over the past year, consider making an increased offering for those who cannot.  An Easter Gift envelope was mailed for your convenience.  If you prefer to make an online contribution, please use this link.  I am edified by and very grateful for the faithful generosity and continued support of so many during these challenging times.
I pray that our celebration of the Paschal Mystery this Holy Week may be a source of strength, blessing, and renewal for your family and our parish family.  Que el Espíritu de Cristo resucitado viva siempre en ustedes, y que gocen siempre el don del amor, la bendición de la esperanza, y la promesa de la paz.  ¡Felices Pascuas a todos!
Sincerely in Christ,

 Fr. Forlano