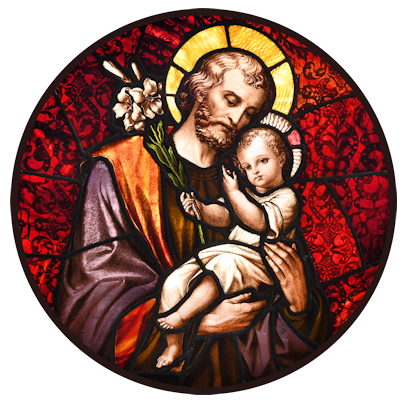 Year of Saint Joseph – December 8, 2020 to December 8, 2021 
Catholics around the world rejoice over the Holy Father's opening of the Holy Year of St. Joseph to commemorate the 150th Anniversary of the Proclamation of Saint Joseph as Patron of the Universal Church. The entire Archdiocese of Philadelphia is encouraged to spend this year growing closer to St. Joseph by honoring him, imitating his virtues and asking for his intercession.  To find local events, prayers and faith study resources to celebrate the Year of St. Joseph, visit archphila.org/joseph.
Año de San José – 8 de diciembre del 2020 al 8 de diciembre del 2021

Los católicos de todo el mundo se regocijan por la apertura del Santo Padre del Año Santo de San José para conmemorar el 150 aniversario de la proclamación de San José como Patrón de la Iglesia Universal. La Arquidiócesis de Filadelfia te anima a pasar este año acercándote más a San José honrándolo, imitando sus virtudes y pidiendo su intercesión. Para encontrar eventos locales, oraciones y recursos para el estudio de la fe para celebrar el Año de San José, visite archphila.org/joseph.
Message

From Our Pastor / Mensaje de Nuestro Párroco
Corpus Christi - The Mystery of the Mass and the Real Presence of Jesus in the Eucharist
+m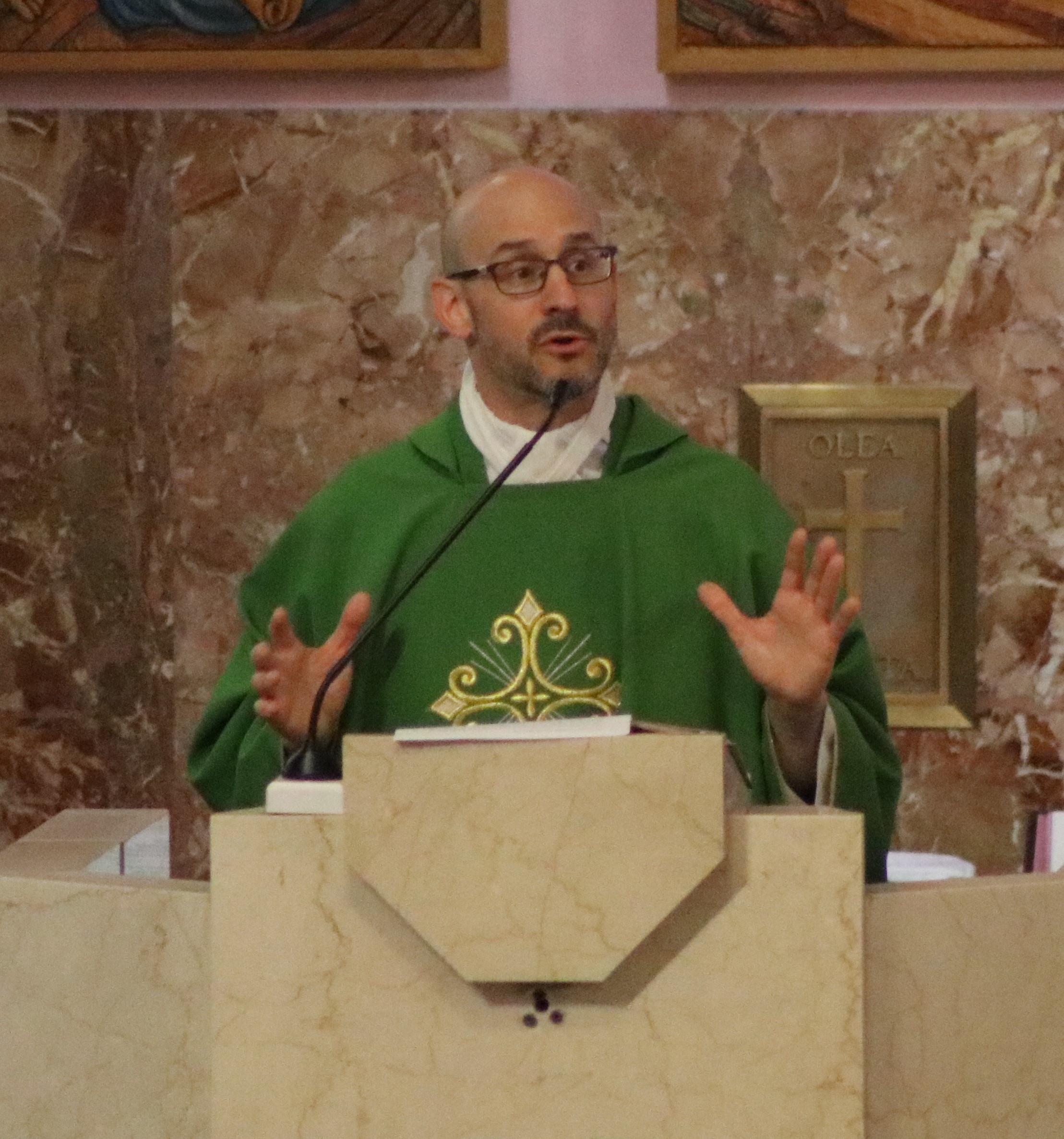 Dear St. Charles Family and Friends,
Today, on Corpus Christi, the Solemnity in which the Church meditates on the Real Presence of Christ in the Eucharist - that Jesus gives us his Body and Blood and unites us with the saving event of the Cross at every Mass, I share this short video entitled, "The Veil Removed" which provides a beautiful meditation on what happens at the Mass.  Please follow this
link
to view the video.
The fruits of the Eucharistic celebration are extended and made available to us when we come to pray before the Blessed Sacrament.  Eucharistic Adoration which has been taking place during the pandemic every Wednesday in the main church at St. Charles will now take place in the Adoration Chapel attached to the vestibule of our church.  The Blessed Sacrament will be exposed after the 6:45 a.m. Mass (8:00 a.m. starting June 14 - August 28) and adoration will conclude at 8:00 p.m. with Benediction.  Please come and spend time with our Lord!
Thank you for all of your prayers and support during the pandemic.  I am happy to see many more people returning to the in-person celebration of the Mass.  I invite you to come back and be renewed in your relationship with the Lord.  Nothing compares with "being there".  It is the sign of love.  A bodily presence matters and makes all the difference in the world.  That is what we celebrate on this Solemnity and how we give thanks and express our love to God.
In Communion,

 Fr. Forlano