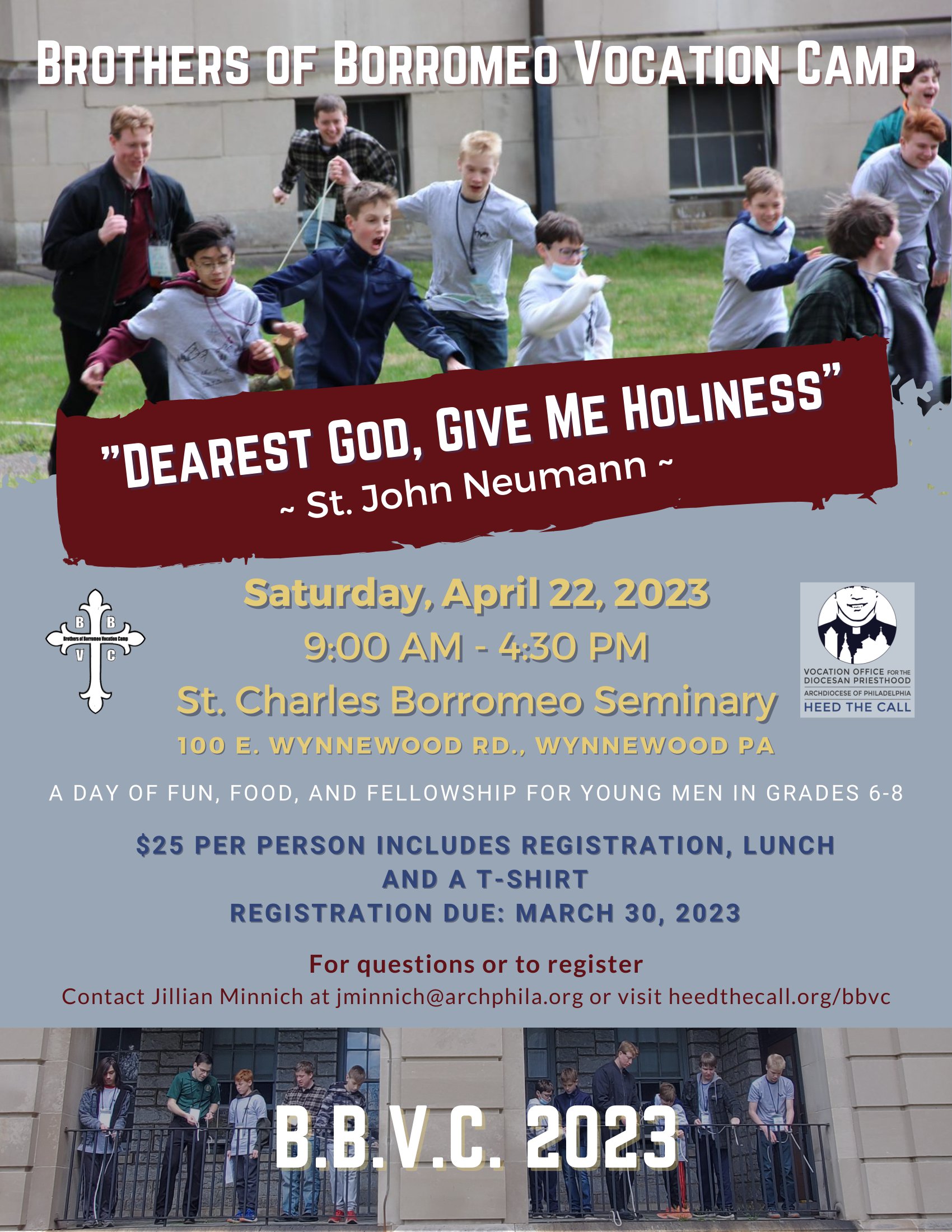 Register here!
More Articles ...
Message

From Our Pastor / Mensaje de Nuestro Párroco
Easter / Pascua
English
+m

Dear Parish Family and Visitors to St. Charles: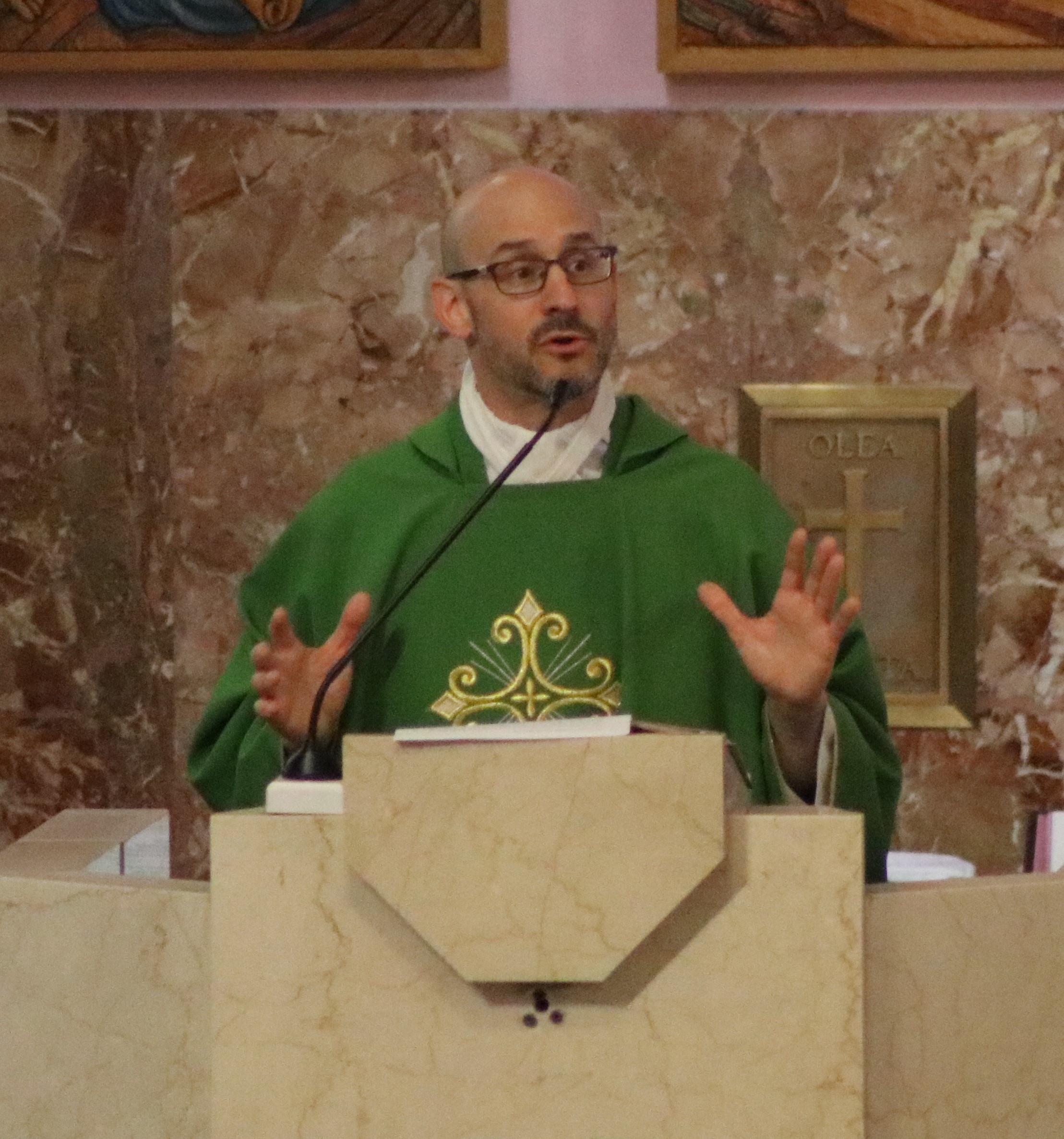 On behalf of the entire pastoral staff of St. Charles Borromeo Parish, I wish you and your family a happy Easter and a blessed Easter season. May the Risen Christ fill your hearts with joy! May you experience the grace of the Resurrection and the hope that only Christ can give. He is risen! He is risen, indeed! Alleluia, Alleluia! You will be in my prayers as I go on retreat this week. Please keep me in yours.
Sincerely in Christ,


Fr. Forlano
Pastor