St. Charles Borromeo Parish is deeply committed to providing the children and youth of our community with strong educational and meaningful experiences in the Catholic faith as they grow in their love and trust in our Lord. For more information about the PREP Program please contact This email address is being protected from spambots. You need JavaScript enabled to view it., Director of Religious Education.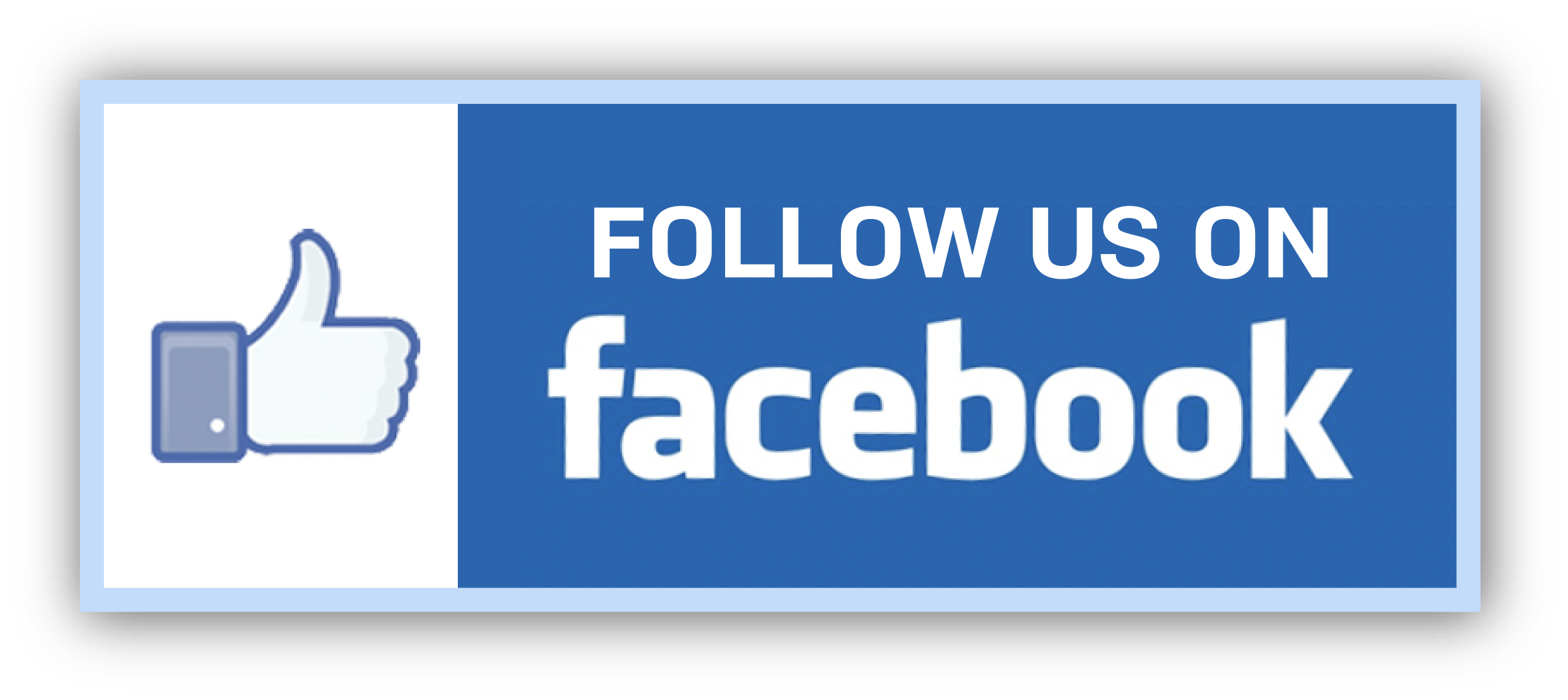 English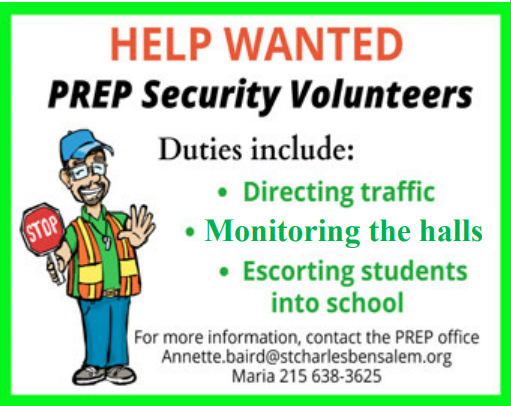 Happy Thanksgiving! The PREP family extends their best wishes for a Happy Thanksgiving to the St. Charles Borromeo Parish family. May Our Lord continue to bestow His blessings upon you and your family.
Blessings Cross This time of year we give thanks for all our blessings. The PREP students wrote what they were thankful for on cards and placed them on the wooden cross in the Guadalupe Chapel. Now we ask you to join in on the blessings. In a basket on the table near the cross, there are cards and pencils. Please write your blessing on the card, place it back in the basket and we will add it to the cross during the week. Names are not necessary.
Family Faith Sundays Last week, the PREP families attended the monthly family session. Annette Baird led the group in lectio and visio divina. She gave ideas on how to use these techniques for an Advent activity for the family. If you would like information on how to use these techniques for the upcoming season, please contact This email address is being protected from spambots. You need JavaScript enabled to view it..
Works of Mercy We are collecting food for our parish food pantry through December. Food may be placed in either the PREP bins or the Pantry bins. Please consider picking up some extra cans of soup or boxes of pasta the next time you are out shopping. Thank you for your generosity towards our neighbors in need.