2021 Day of Sanctification for Priests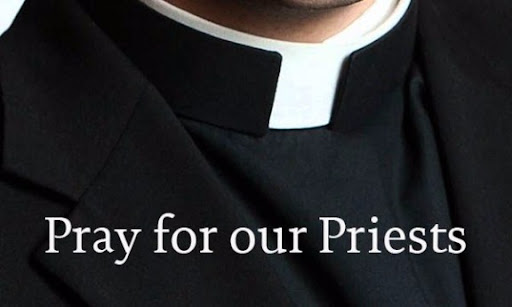 The priests of the Archdiocese of Philadelphia assemble each year for a day of prayer and reflection on the Sacred Priesthood.  This year our priests will gather with the Archbishop at St. Charles Borromeo Seminary on Monday, November 29, for the 2021 Day of Sanctification for Priests.  Please pray for all priests of the Archdiocese, especially this weekend and Monday, with the following prayer from the Roman Missal:
Lord our God, who in governing your people make use of the ministry of Priests, grant to these men a persevering obedience to your will, so that by their ministry and life they may gain glory for you in Christ.  Who lives and reigns with You in the unity of the Holy Spirit, one God for ever and ever.  Amen.