Hymns

and Readings for Mass / Cantos y Lecturas de la Misa
Message

From Our Pastor / Mensaje de Nuestro Párroco
Parish Stewardship Appeal / Llamado a la Corresponsabilidad de la Parroquia
English
October 21, 2021

Dear St. Charles Borromeo Parish Family and all Friends in Christ,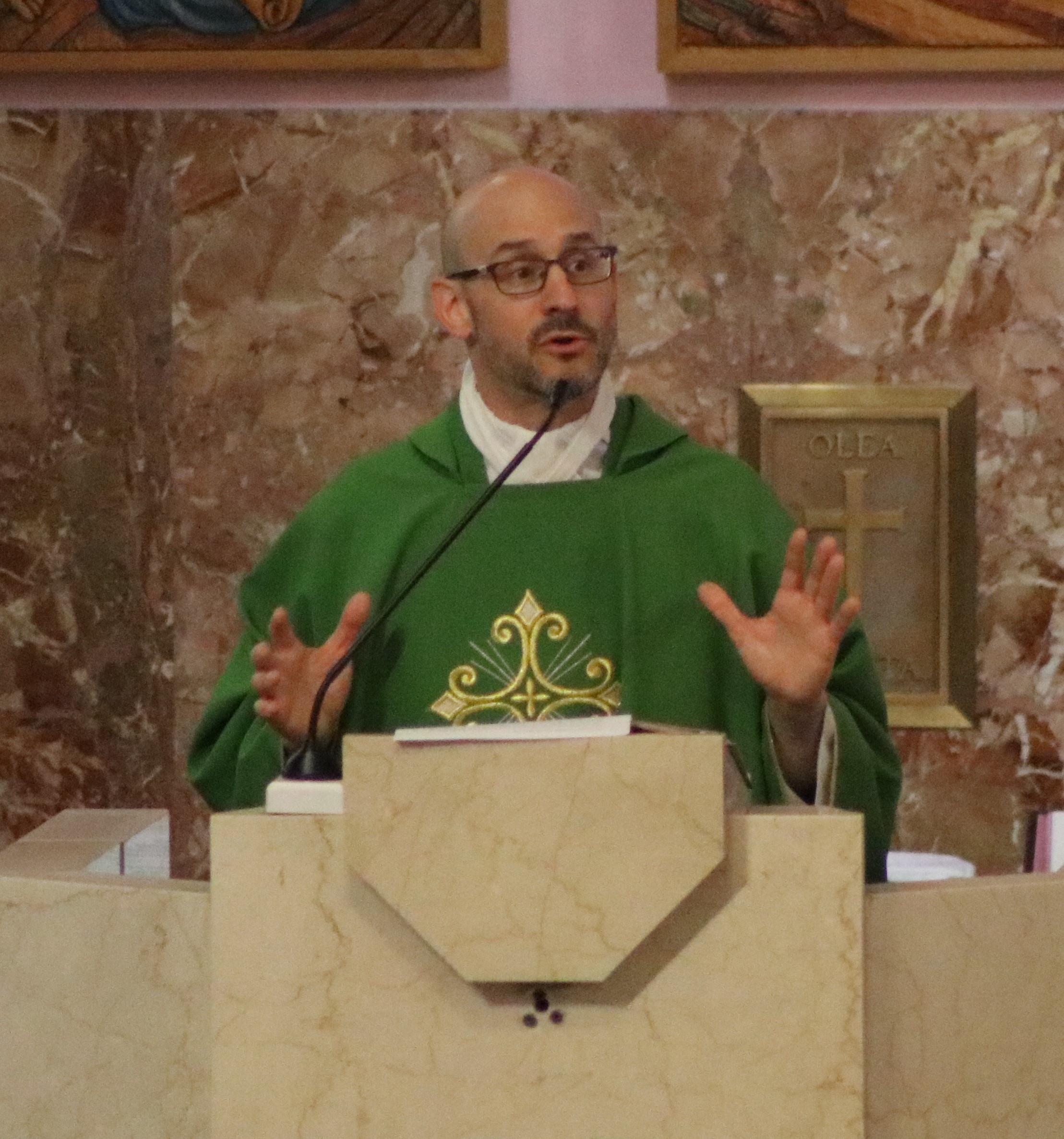 This weekend is the second of three weekends in which we are formally talking about our parish stewardship appeal. Last weekend we talked about our need for the appeal to help us to meet our increased expenses, stabilize our finances, and build a firm foundation for our future through capital improvements and new ministerial initiatives that will help us to grow in faith and service.


This weekend we are focusing on the mechanics, if you will, of this stewardship appeal, discussing the giving levels possible. We also want to go over electronic giving and some questions and answers that pertain to this program. Every year, during the summer vacation months and also during bad weather, we see a significant drop in our collections. We witnessed this as well during the pandemic. Despite best intentions, those shortfalls were not recovered and its effects are reflected in the financial report that covers the last two fiscal years. One of the solutions that best addresses this issue is for more parishioners to take advantage of an automated method of collection that allows the use of credit cards (Amex, MasterCard, Visa & Discover) and pre-authorized deductions from checking & savings accounts. Of course we will still have the weekly and monthly offertory envelope system for those who prefer that method.


With an automatic option, you don't have to write 50 or more checks per year or worry about having enough cash on-hand when attending Mass. (It also saves the parish in printing and mailing costs). We hope that you will find one of the automated offering methods to be a convenient and easy option for your offering. We are grateful that a good number of our parishioners did start online giving during the pandemic. You will have the opportunity to request additional information about our Electronic Giving program next weekend.


During the course of this week, each household will receive a letter and brochure in the mail, outlining, once again, our parish needs and future goals. Next weekend, October 30 - 31, will be "Commitment Weekend" in which each of us will be invited prayerfully to consider a slight increase in the amount of one's weekly gift to our parish. This will be done here in church during each Mass. The Lord always gives us more than we ask when we respond to his call in faith and with prayer. I am grateful for your faithfulness and prayerful support and am blessed by the opportunity to serve this family we call St. Charles!